About Us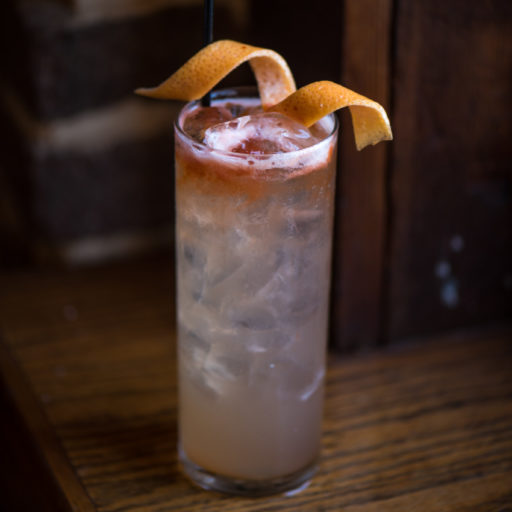 Libation
noun li·ba·tion lī-ˈbā-shən
:  an act or instance of drinking often ceremoniously
Libations is a unique, on-the-road beverage catering company specializing in handcrafted cocktails for both large and small events.  Our mission is to provide passionate notable bartenders who deliver quality service, a lively environment, and unforgettable experience.
Libations can be stationed anywhere:  from indoors at corporate functions to outside settings like your best friend's wedding.  Choose from rustic or modern bar designs and menus to suit any atmosphere.
Whatever the occasion, we strive to make your event come to life.
D R I N K S   B Y   L I B A T I O N S.
We offer a variety of bar packages tailored to your budget.
Full service includes sodas, water, mixers, garnishes, labor, insurance, set-up, breakdown, and removal of trash and recycling. Libations also provides all necessary equipment such as tubs, napkins, ice, and six-foot tables with black linen as well as one bartender for every 100 guests.